Published on: October 28, 2022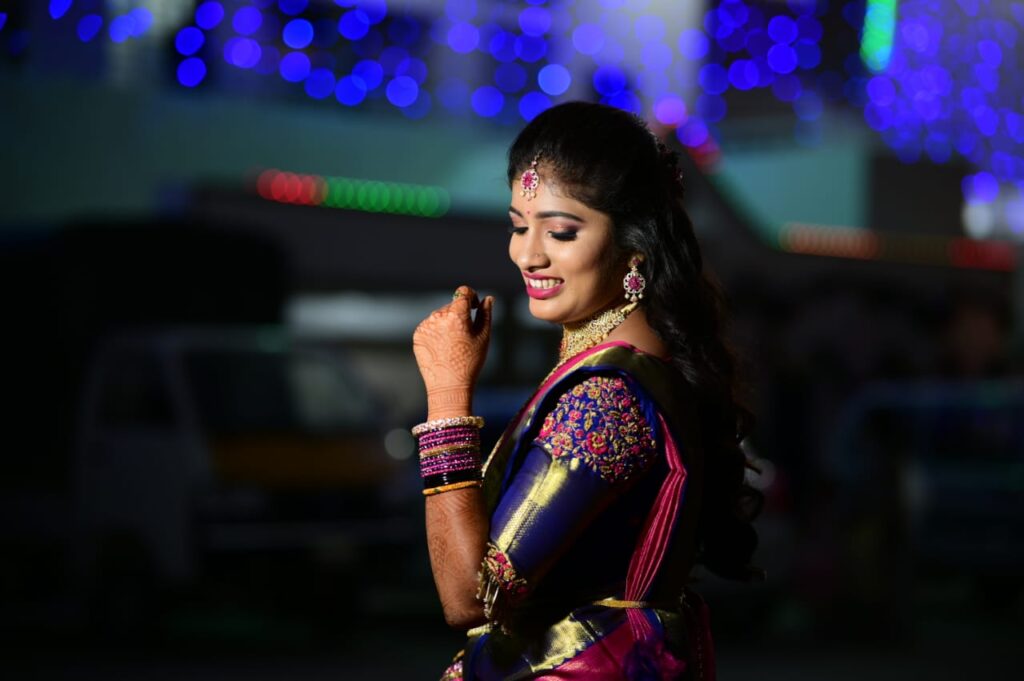 If you are looking for Bangalore's top handcrafted bridal blouse designs? Yes Shrusara Fashions is the ideal location for you and we do the best hand embroidery bridal blouse designs in town.
The party doesn't start until the bride walks in
Happiness and confidence are the prettiest things you can wear on your wedding day. No doubt and so excited to quote that we are delighted to have stitched these gorgeous Bridal Blouses for my client Manasa. I really enjoyed stitching these beautiful bridal blouses to Manasa on her big day.
This is how we made these blouses for Manasa:
It's a hand-embroidered bridal Blouse with a floral design theme. We utilized ancient gold zary, saree-colored silk thread, and sequence. The neck area has cut work and the top portion of the sleeves are entirely constructed with aari embroidery.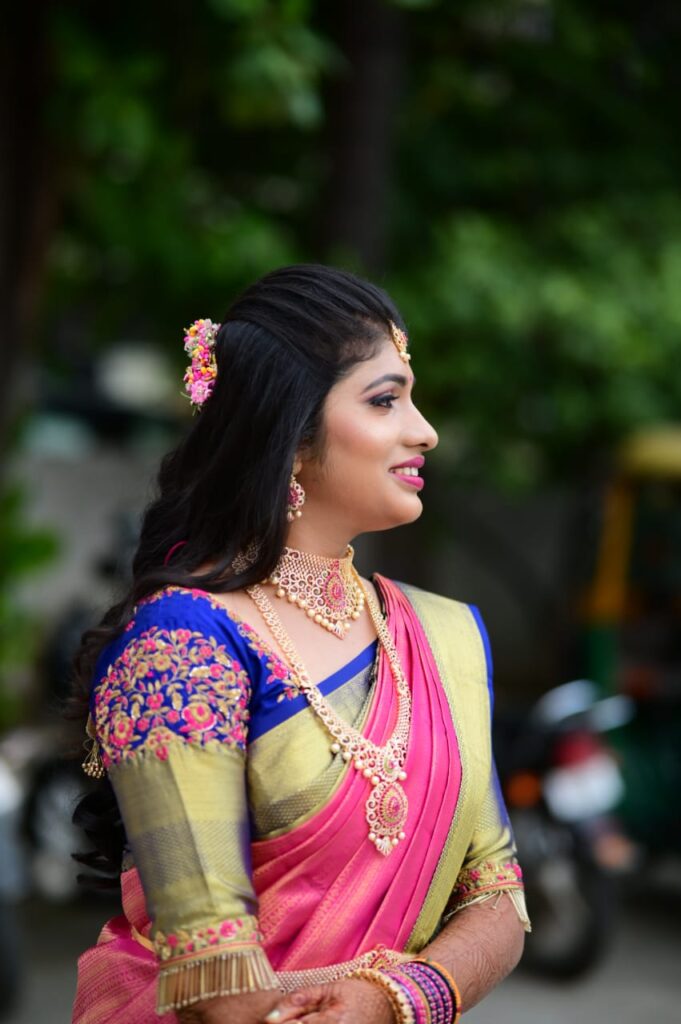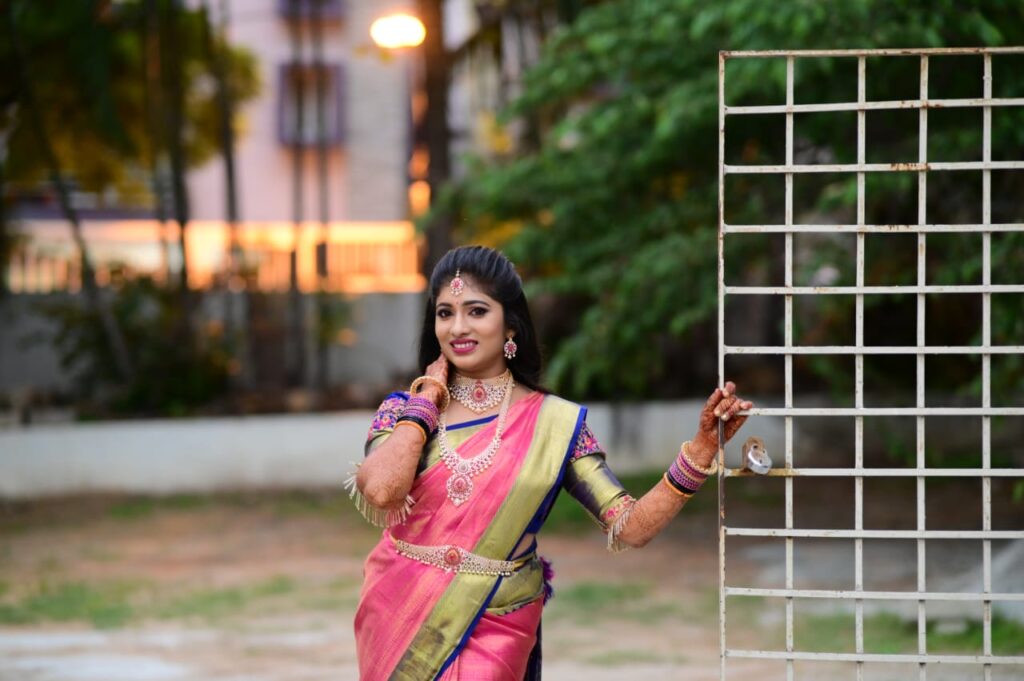 We are authorities in:
We collect patterns from all around the world and customize them based on your tastes and desires. We have years of experience creating hand embroidery and machine embroidery designs for bridal blouses and bridal lehengas. We are expert in bridal maggam work designs, bridal stone work blouses and bridal aari work blouse patterns are all popular at Shrusara Fashions.
Durability:
All raw materials, including fabric gum, beads, stones, laces and trims, are of an exportable caliber.
If these materials are treated with a fine finish they will last a lifetime.  Knot work and Aari embroidery are done utilizing special processes at Shrusara Fashion Boutique. Importantly, in order to guarantee a durable outcome, we supply every one of our goods with a faultless finish.
It functions as follows :
1. Bring your own handiwork design, or ask our qualified and skilled designers to suggest the best one. OR, we might create something brand-new specifically for you.
2. It will be simpler for us to match the embroidered design and motifs for you if you bring your saree and blouse.
3. We will tailor your dress to fit your body type in order to make sure you look stunning and feel comfortable at your wedding or party.
Each embroidery blouse design in our wedding boutique offers a distinctive feel and touch sensation. Shrusara Fashion Boutique is happy to have you visit.
Thank you
Shruthi Ajith B. Sc Fashion Design
Founder & Lead designer